Michele Guzy
Founder of Krazy for Kats
I had an amazing childhood. I was raised in the great state of Alaska and was taught to respect the beauty of nature and all of God's creatures.
Growing up, I always had a love for animals. I spent countless hours watching Marlin Perkins on "Wild Kingdom" and Jacques Cousteau's "Underwater Adventures". I can remember telling everyone that I wanted to be a Veterinarian. I would practice surgery on my stuffed animals and we always had numerous dogs, cats, birds, fish, hamsters and rabbits in our home.
In 1986, I had a wonderful opportunity to move to Los Angeles and start a new life. While I did not become the Veterinarian I thought I would be, I did find my passion in the healing arts. By the time I was 24 years old, I was a Certified Massage Therapist, Hypnotherapist, Instructor, Life Coach and Motivational Speaker. I also studied Animal Communication.
While I was immersed in the community of behavioral therapy and public speaking, my love for animals never left me. In 2006, I met Karn Myers and Mark Dodge of FixNation with the Best Friends Catnippers TNR Program and it changed my life's perspective. I learned about the plight of the millions of homeless cats and kittens in Los Angeles and wanted to do my part to help. Jumping in the animal welfare world is fascinating, rewarding and a major pull at your heart strings.
I started working with the top rescue groups and organizations in the world such as Best Friends NKLA, the ASPCA and FixNation to help cut back on the enormous stray cat population. I have opened my home to fostering kittens and cats and adopting them to wonderful families.
I have also volunteered with the California Wildlife Center and I go to Africa to work in the rehabilitation centers with the baby lions, cheetahs, monkeys and rhinos! I believe my upbringing and ability to connect so well with both people and animals makes a difference in this world.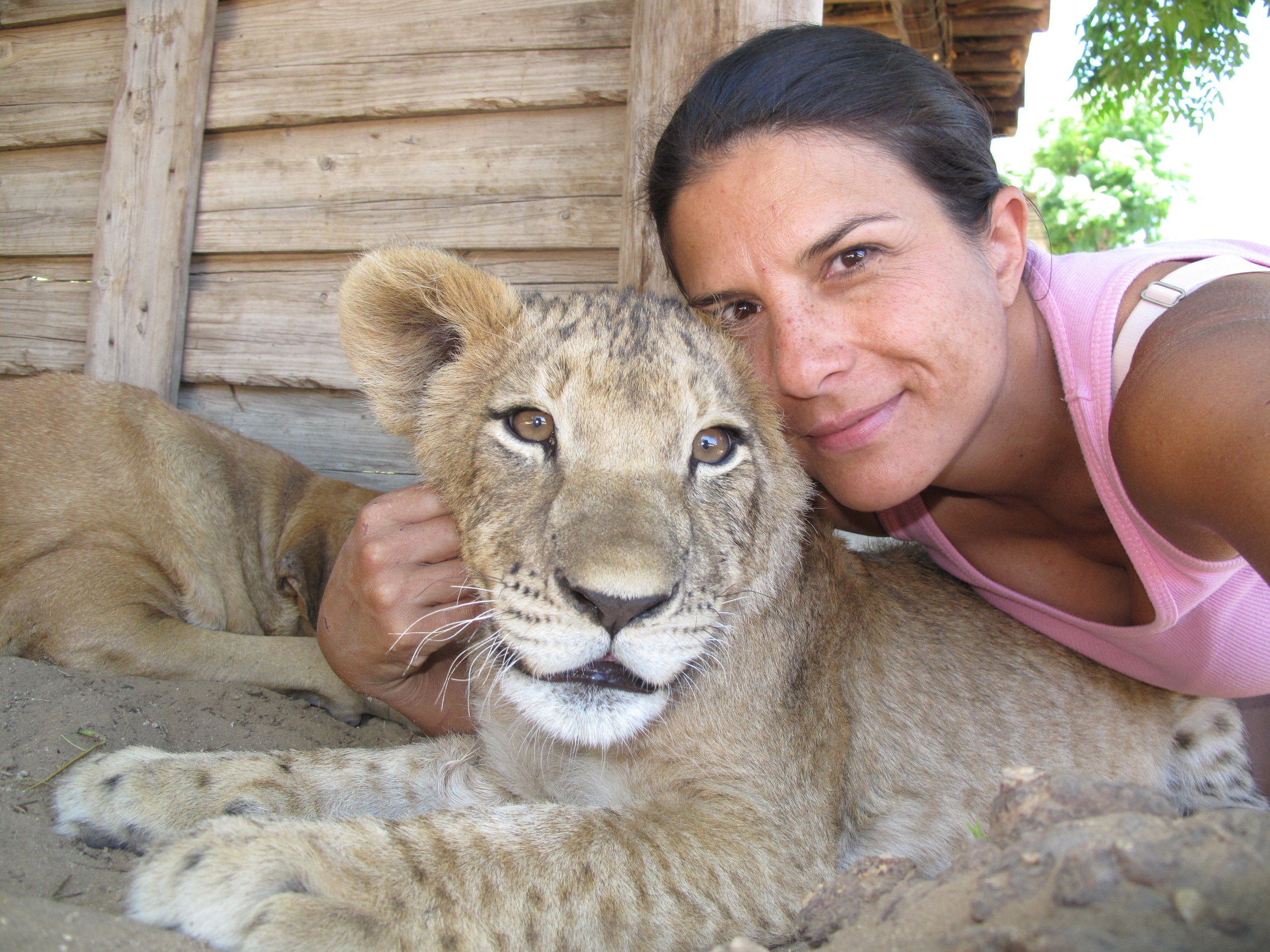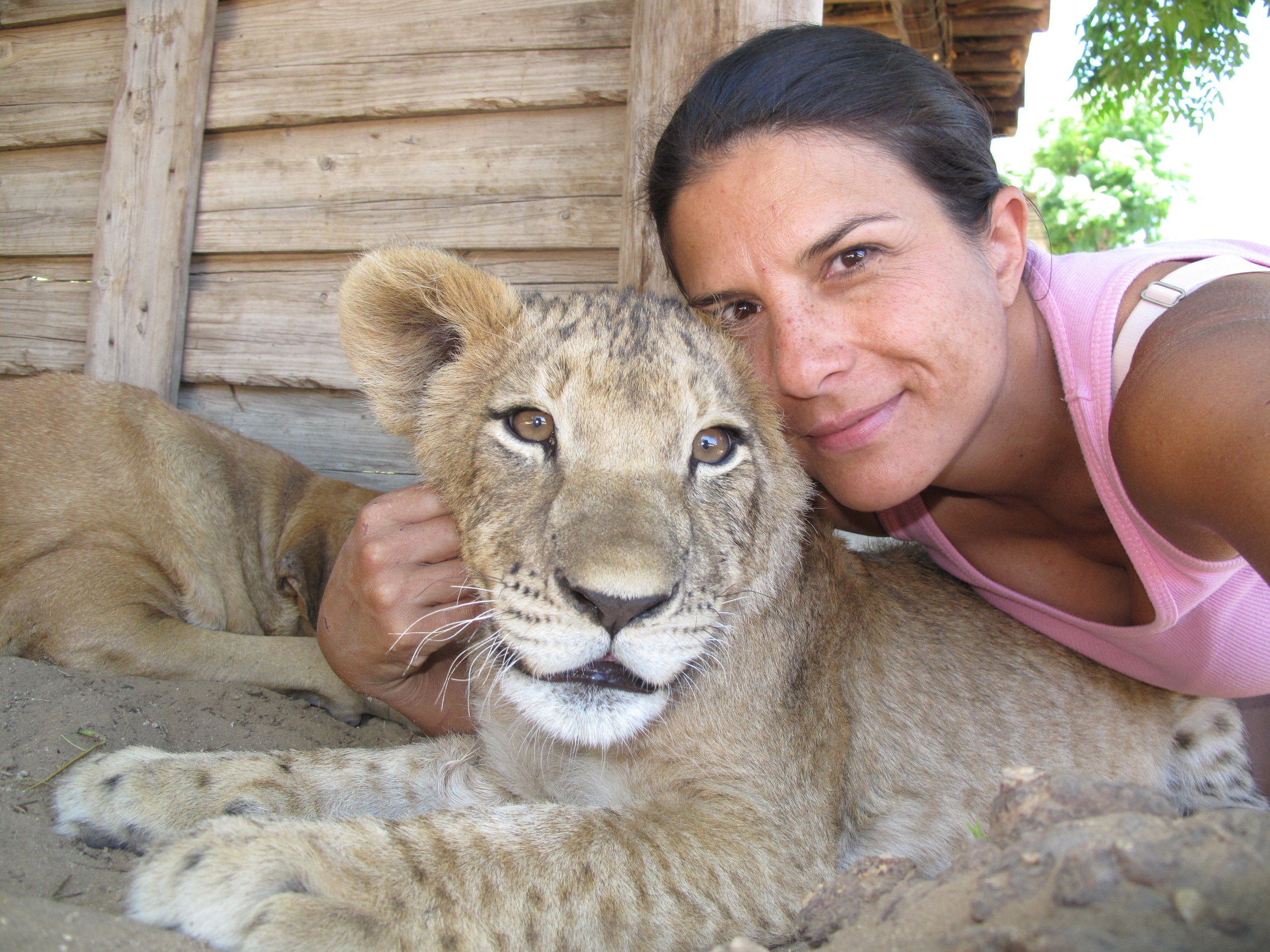 My goal is simple… to help one kitty a day find a loving home and for each feral colony to be fed, spayed and neutered. I hope to see you along my journey!
From one Kat Lover to the next,

Michele Guzy
The Krazy Kat Girl